Our commitment to protecting the environment and providing a safe, high-quality product touches every part of our process – from choosing the best raw materials for our candles to our final packaging and shipping.
To learn more about our process, click the tour icons on the left.
Save
Save
Save
We personally gather empty bottles from friends and local businesses. Not only does re-using bottles reduce waste that might otherwise end up in a landfill, but it also reduces energy consumption spent on mass-collection and sorting (through community curb-side recycling) and on commercialized glass recycling.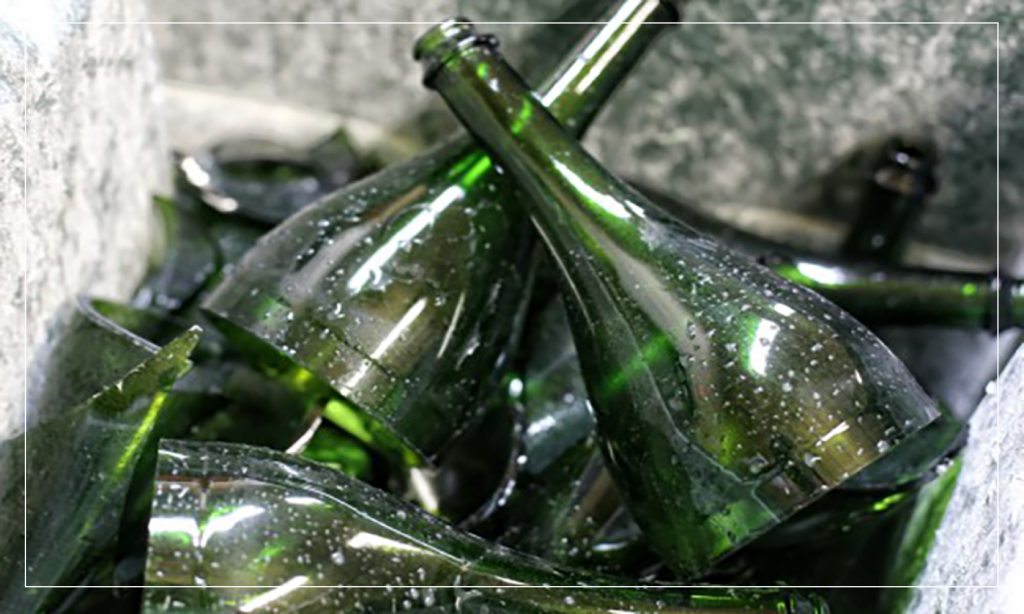 Save
Save
We use 100 percent soy wax, lead-free wicks, and phthalate-free fragrances to produce a high-quality candle that is both environmentally friendly and safe to burn around your family.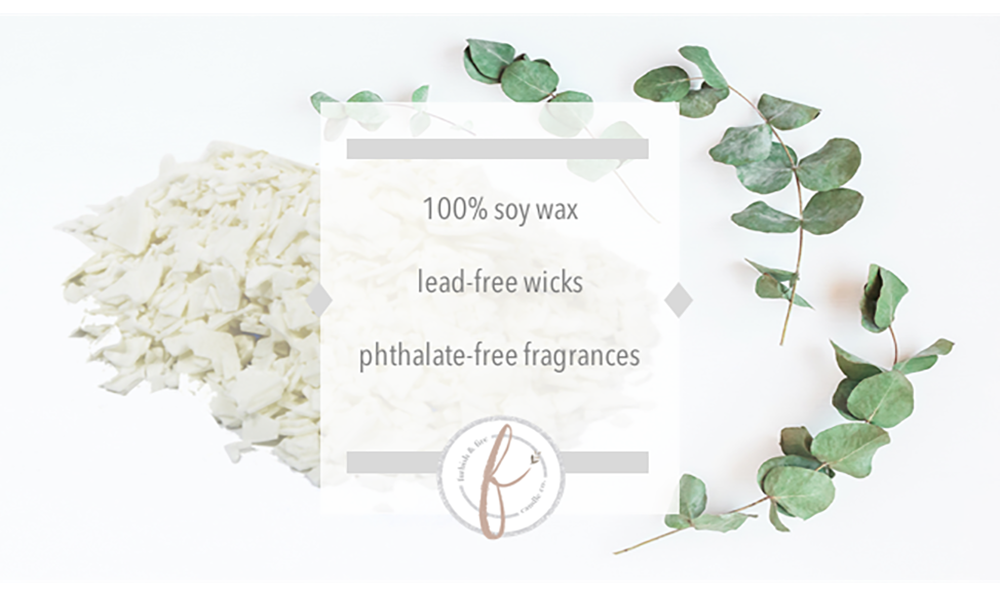 Save
Our candles are hand-poured in our Avon Lake, Ohio studio in small batches to ensure a high-quality product that is free from defects. We inspect each once of our candles personally to check for wax quality, pour consistency, and fragrance before preparing it for your use.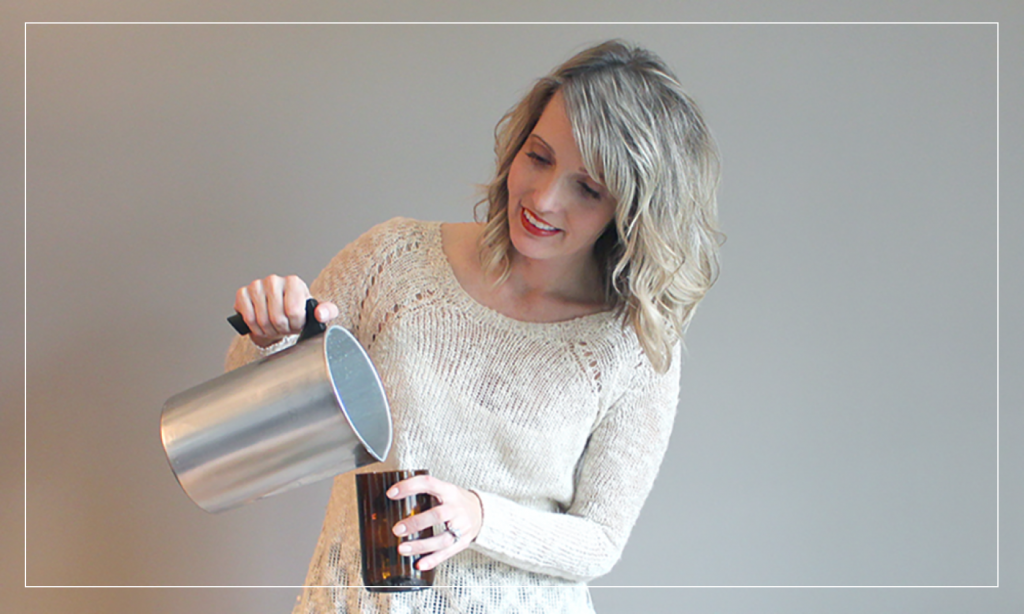 Save
Save
Our labeling process allows us to personalize your candle at the time of purchase. From choosing your favorite fragrance to designing your own label, we are here every step of the way to ensure that your finished design is exactly what you wanted.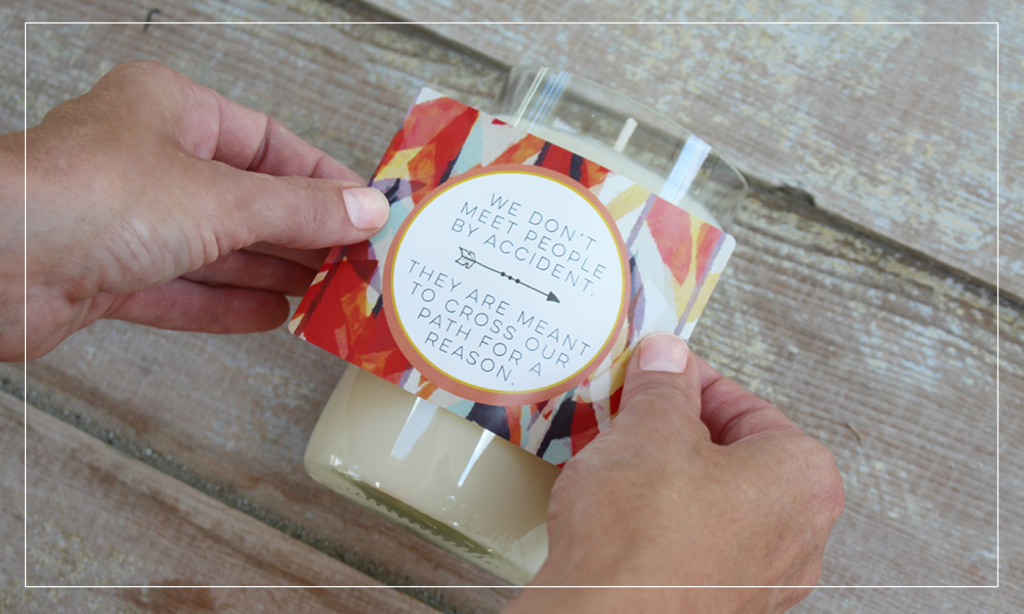 Save
Save
We use environmentally friendly packaging wherever possible and ensure that your candle reaches you in perfect condition with our proven packaging standards. We ensure that your order is shipped cost-effectively and efficiently though a variety of professional shipping services, including US Postal Service, FedEx, and UPS.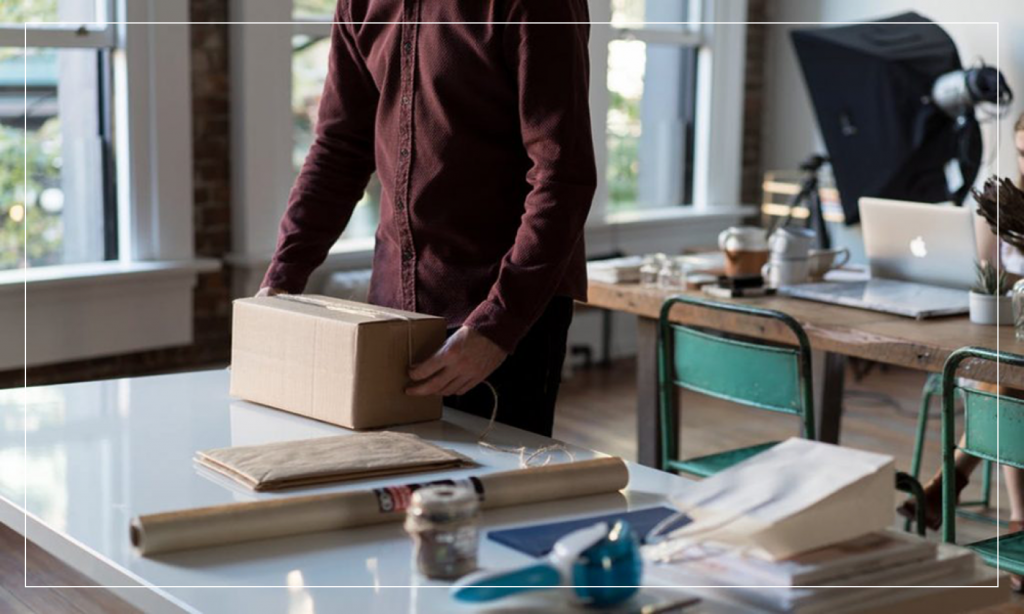 Save
We hope that now that you've learned a little more about our process, you are as excited about our products as we are. We invite you to browse our hundreds of label designs in the shop or design your own special candle today.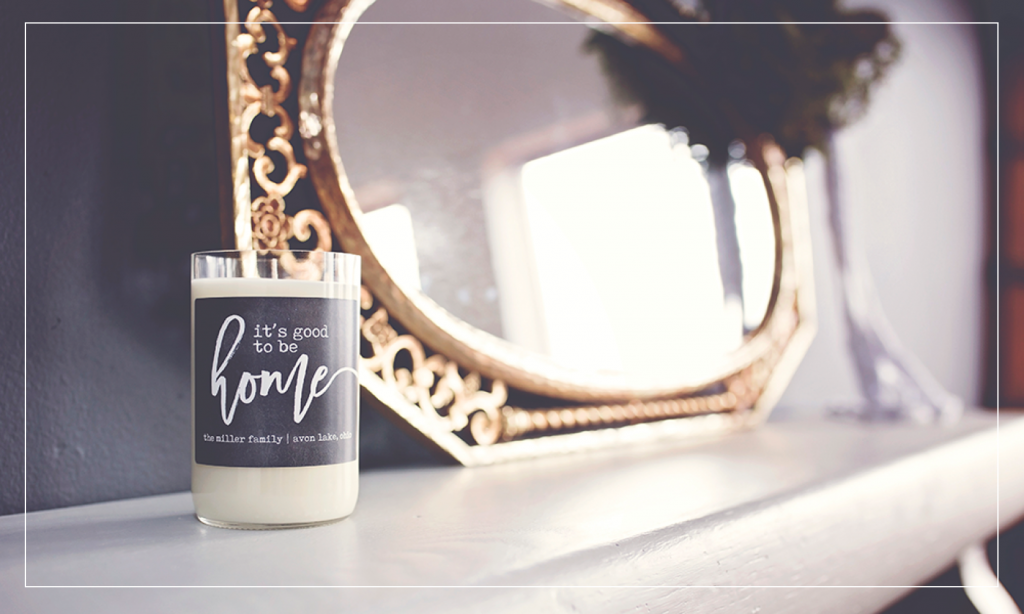 Save
Why all-natural soy?
Soy is a natural, sustainable, renewable resource and the soy beans used to derive our wax are domestically grown, reducing our candles' carbon footprint. In addition to offering an environmentally friendly option, soy wax is superior to traditional paraffin wax, which is made by bleaching and converting the sludge from petroleum barrels into wax. Soy wax is non-toxic, burns clean, and does not produce carcinogenic chemicals like paraffin (including acetone, formaldehyde, and benzene – just to name a few). In addition to being cleaner and safer, soy wax candles burn between 30 and 50 percent longer than paraffin, giving you 6-8 hours of additional burn time per ounce.
Why lead-free wicks?
The cotton core wicks we use in each of our candles are lead and zinc free and constructed from natural flat cotton threads, interwoven with paper threads. This structure results in a consistent flame and even burn while also reducing the release of harmful chemicals produced by the lead core wicks in cheaply made imported candles.
Why phthalate free?
Phthalates are esters of phthalic acid used to dissolve raw materials when making fragrance oils and high levels of these materials can cause a number of health issues, including reproductive issues and birth defects. We use only premium, phthalate-free, natural fragrance and essential oils in our candles and avoid dyes, additives, and preservatives to ensure that your candle avoids posing a health risk to you and your family.
Save